News
The latest news, thoughts, and updates
Social Studies Class Update
---
Sep 29, 2019
By: Brad Neyens, Social Studies / Special Education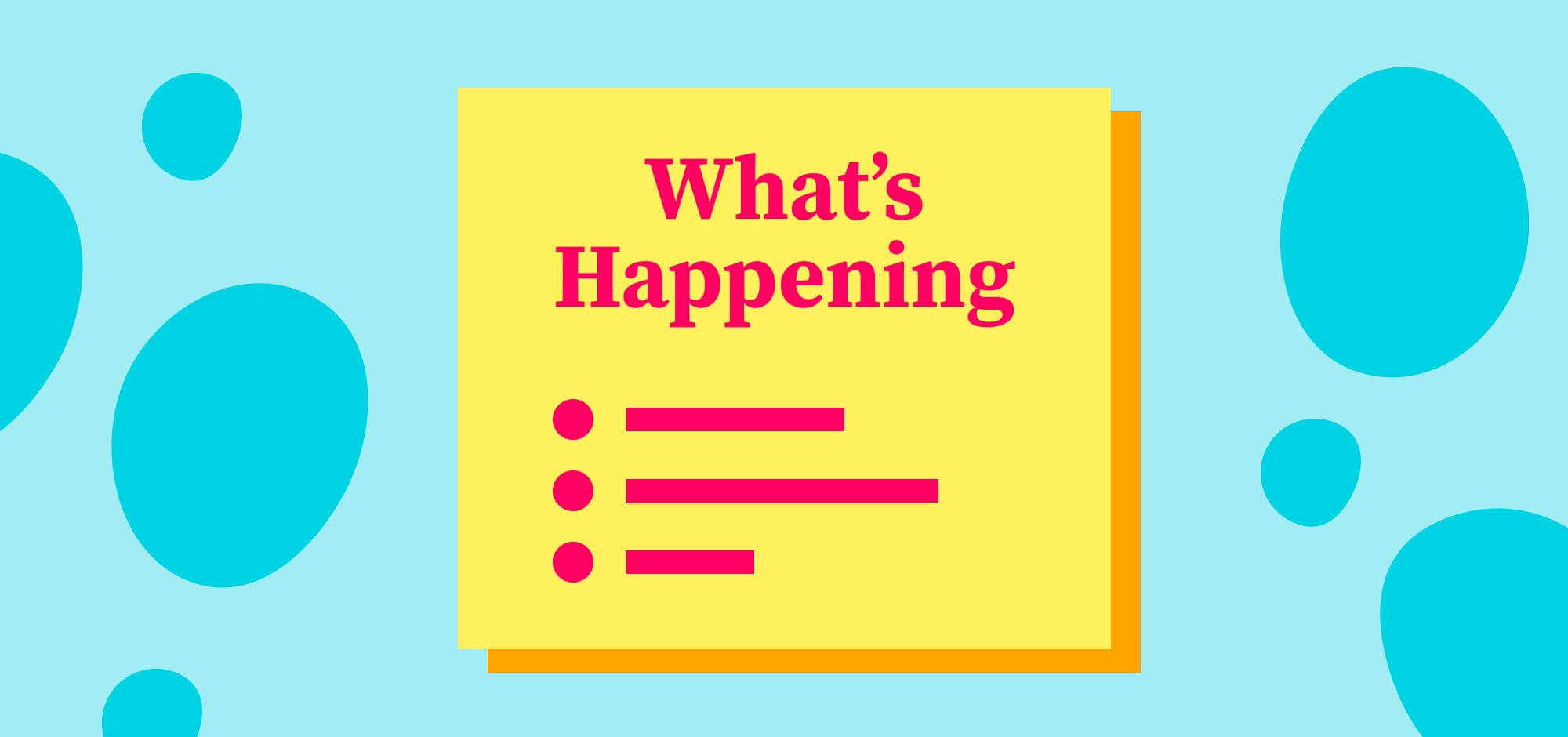 The school year has gotten off to a good start. The juniors and seniors have been busy learning about the first people on earth and what they left behind for us to study. We learned about artifacts and even created our own with what our property has to offer. We are working our way into empires and learning how many of the technologies that were made back then are still relevant in today's world. Every Tuesday is "Tuesday Newsday," where we keep current with the news and what's happening around the region, state and country.
The 7th and 8th graders have been learning about the 5 themes of geography, weather, climate and how cultures are different throughout the world. We have also been working on our mapping skills, using Google Earth to discover many interesting places around the world.
In Health class we have been learning about why personal, physical and emotional health are important. We are currently learning how we develop our personalities, how self-esteem plays a role in people's lives and different emotions that we all experience from time to time. In Physical Education we have been trying to spend as much time outside as we can (when it's not raining) before winter comes. Taking walks, going to the park and playing hide and seek in the woods have been popular with the students.
The kids have been great, making it easy for me to adjust to a new school. I look forward to a great school year.