News
The latest news, thoughts, and updates
Environmental News
---
Sep 29, 2019
By: Journalism Class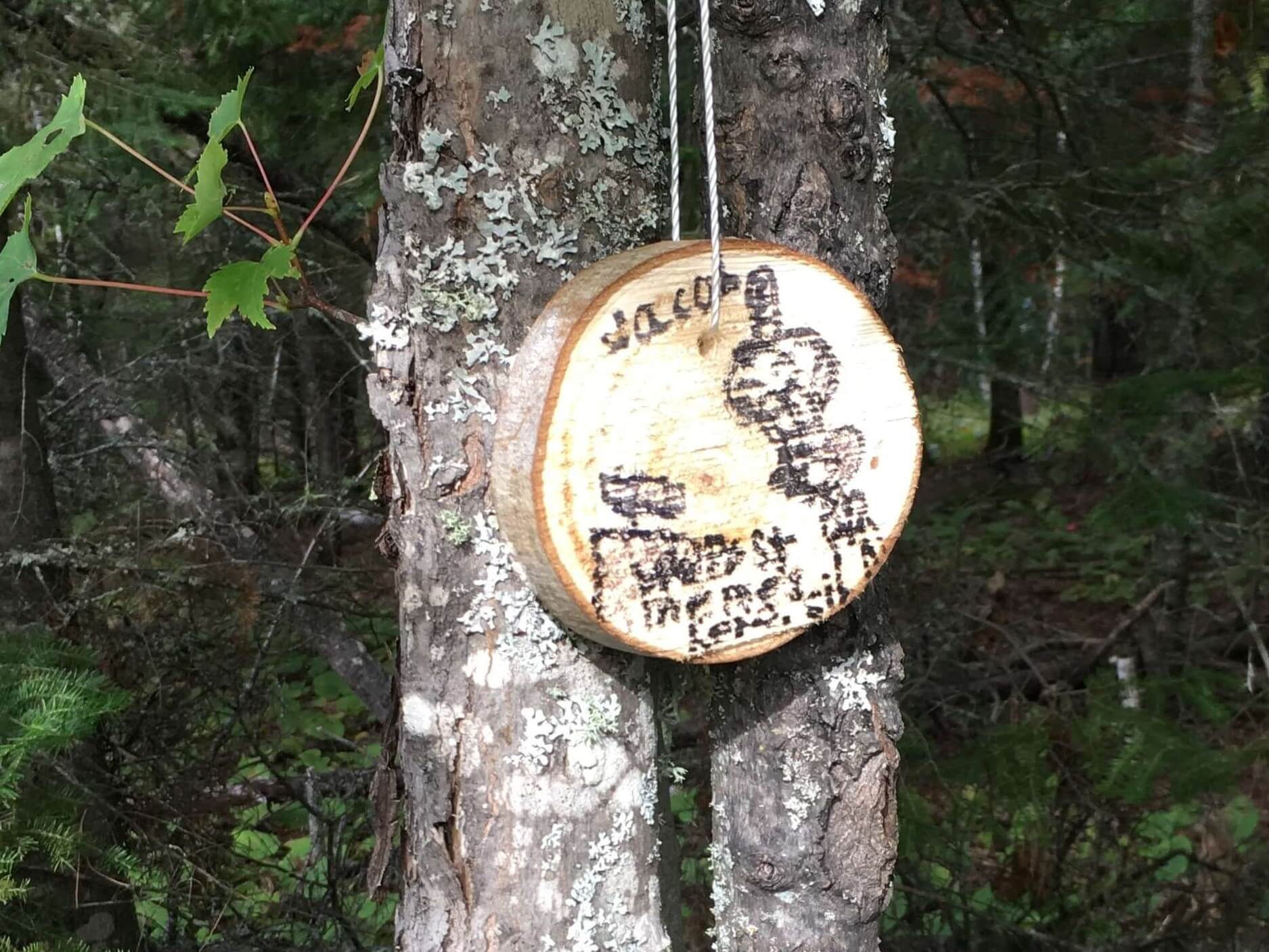 At Vermilion Country School, students spend time daily outside in a marked area called "my space". Gage, Preston, Domonic and Hunter report, "We cleared a path of broken tree limbs and tied colored marking tape around a tree to mark our area."

Phenology is recorded as Talyn explains, "We write the date, check the temperature, go to www.weatherunderground.com for the barometric pressure and check the sky to see if it is raining."

Students also researched one of many world biomes and made a shoebox diorama to represent the biome. Through a presentation, plants, animals, climate, geographical location and interesting facts were talked about. Dakota said, "It was terrifying to get up in front of everyone, but I did it."

On October 2nd, two environmental professionals Mary Shedd and Mike Joint came to school to help kids both identify and classify plants, animals, and trees around VCS property. During the day, students learned plants and animal identification including fungi, coniferous/deciduous trees, plants and some animal behavior. Mary Shedd had the students and advisors collect different kinds of mushrooms, classified into three groups. They were then taken into the school and spore tested, where they were placed face down onto a sheet of paper and left to then drop their spores.