News
The latest news, thoughts, and updates
A Big Circle Story
---
Sep 29, 2019
By: All Students at VCS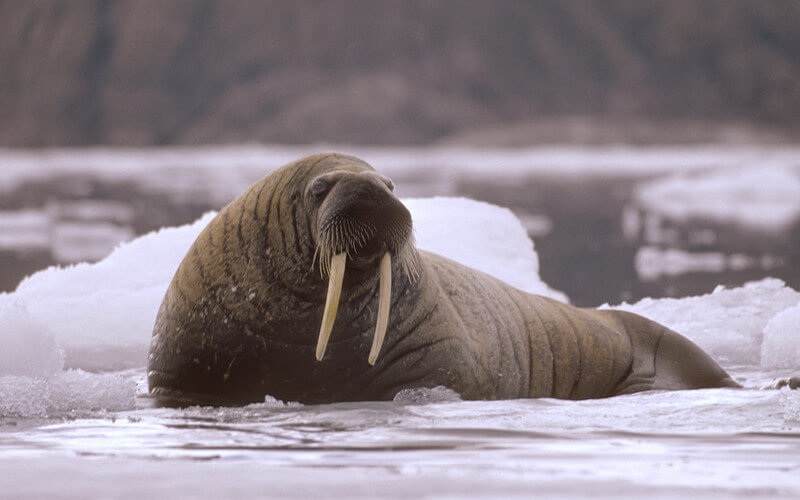 Once upon a time, there was a school in Tower called Vermilion Country School. The students and staff went on many adventures together.
One day, the VCS students went to the park, it started raining bananas. The students went inside the train. "The time has come," the walrus said, "to speak of many things: Of shoes and ships and sealing wax-of cabbages and kings." "I AM THE LIGHTNING THIEF!!" Said the walrus, he then proceeded to spit bananas at Mandy!
Some 13 year old jinxed the weather and 20 feet of snow came, but it was OK for the 13 year old had a hat.
On a different day, the students came in to see Nugget harassing Paula in hopes of receiving a cheese stick. The 13 year old with the green hat had stolen it! The kid found a secret hiding spot for the cheese stick, but when he went to go find it, it was missing! So the entire school went on the hunt looking for it.
The cheese stick had been placed somewhere, everyone could find it. It had been rolling around on the dirty floor. Then, something happened that the students couldn't believe, Brad grabbed it and took a bite of it. He now has the cheese touch and everyone ran away from him. Since the train has been infected with the cheese touch, all of the students ran back into the banana rain. The walrus chasing them, flopping close behind. Everyone was running from the walrus but he caught up and ate a student, they all screamed! The bananas were piling up and slowed their run from the walrus. Brad ran towards the walrus and gave it the cheese touch. Soon, the entire school had it and school was out for the rest of the year.