Holiday Craft Show
---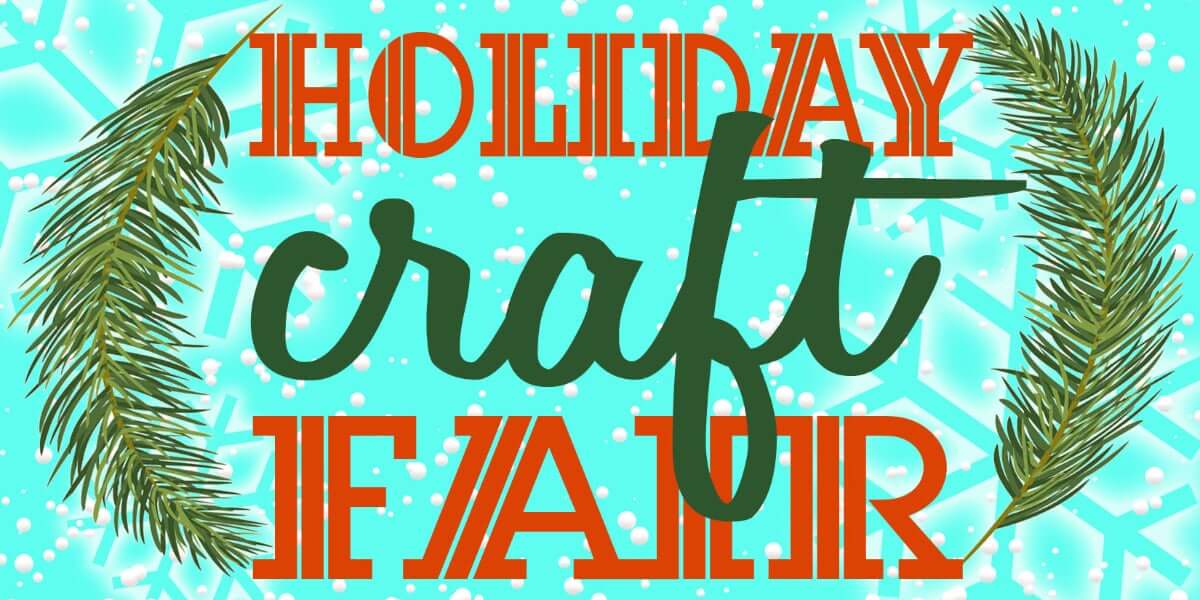 The annual Tower Holiday Craft Show will be held on Saturday, Dec. 7 from 9 a.m. - 3 p.m. at the Tower Civic Center. This show features many talented area crafters and bakers, offering a wide selection of holiday gifts.

Stop by for homemade baked goods, gifts for all ages, craft items, coffee an', taco-in-a-bag, and more. Get your holiday shopping done close to home and support local crafters and vendors. This year's show will feature many local favorites and some new vendors: hand-made wooden cutting boards, lots of homemade craft items, holiday ornaments, jewelry, wreaths, crocheted items, candles, holiday baked goods and candies, potica, LuLaRoe clothing, Young Living Essential Oils, Rarity Nails, Iron Ranger sweatshirts, Nordic Home North gifts, and a table featuring information about the Vermilion Park Inn.

The show is sponsored by Friends of Vermilion Country School.