Senior Bingo
---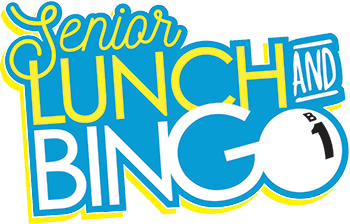 Senior Bingo will be held in Tower on Monday, Dec. 2 at the Tower Civic Center from 11:45 a.m. - 3 p.m. There is a $10 charge for the bingo party, which includes lunch. All ages are welcome to attend this community event.
Lunch is served starting at 11:45 a.m., and bingo begins at 12:45 p.m.
Senior Bingo is organized by the Friends of the Vermilion Country School. In case of inclement weather school closure in Tower, bingo will be cancelled. Questions, call Jodi Summit at 218-753-2950.